Serving people in Dallas, TX and the Greater Metroplex Area since 2010 . From planning and inspiring design ideas to selecting the right floor for your needs, you can trust us to provide you with top quality service and make sure we handle all the details for you . The only thing you need to do is focusing on enjoying your beautiful new flooring. We offer our clients, our discounted flooring suppliers with the best prices , so you can make sure you're getting the best deal. Our goal has always been to fill the need for people to talk to knowledgeable sales people, shop for high quality products and have their flooring professionally installed, all at a fair price.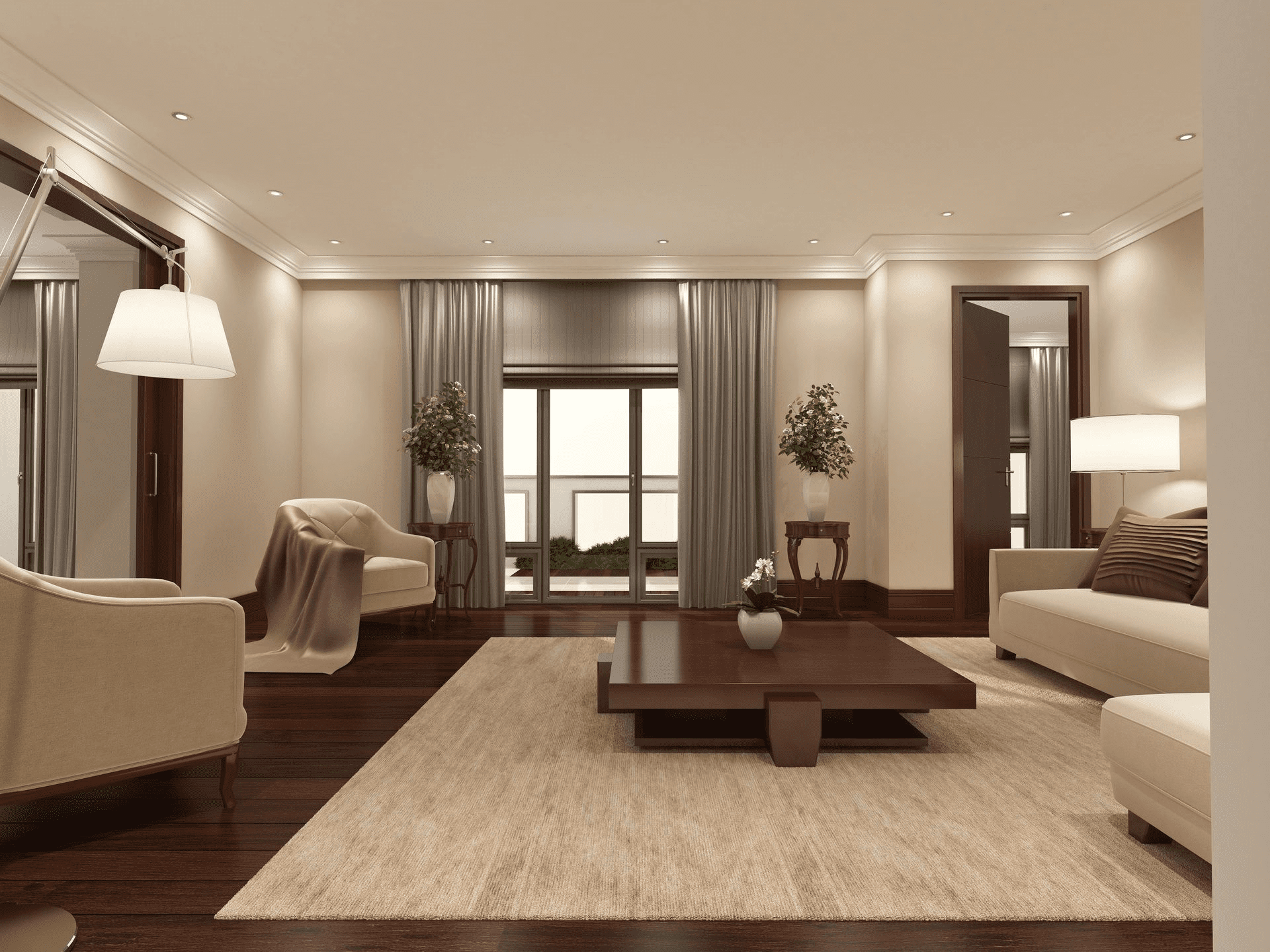 Floor Hut is a local family owned flooring company. Floor Hut offers our clients a wide collection of home and business flooring solutions which include fashionable carpets, smooth and handscraped hardwood flooring, a variety of Tiles and wood looking laminate flooring.
Floor Hut offers complete service to our clients including installation of your flooring purchase. All installations are performed expertly by our in-house installation teams and are backed by warranty.
Floor Hut's commitment to our clients is based on 4 principles:

Flooring Range
 Floor Hut has a great range of floor coverings. We have the latest designs, colors, qualities and patterns to suit every taste and budget.

Customer Service
We pride ourselves in offering our clients exceptional service. Visit our showroom or contact us for expert advice on all your flooring questions.

Value
At Floor Hut we offer our clients quality products, excent service and we fully manage your project

People
 As a family owned business  we make it a point to treat all our clinets with respect and offer the best possible service.
"We are open seven days a week and stock an extensive range of high quality products."
"Let us visit your home to take accurate measurements and provide you with a quote."